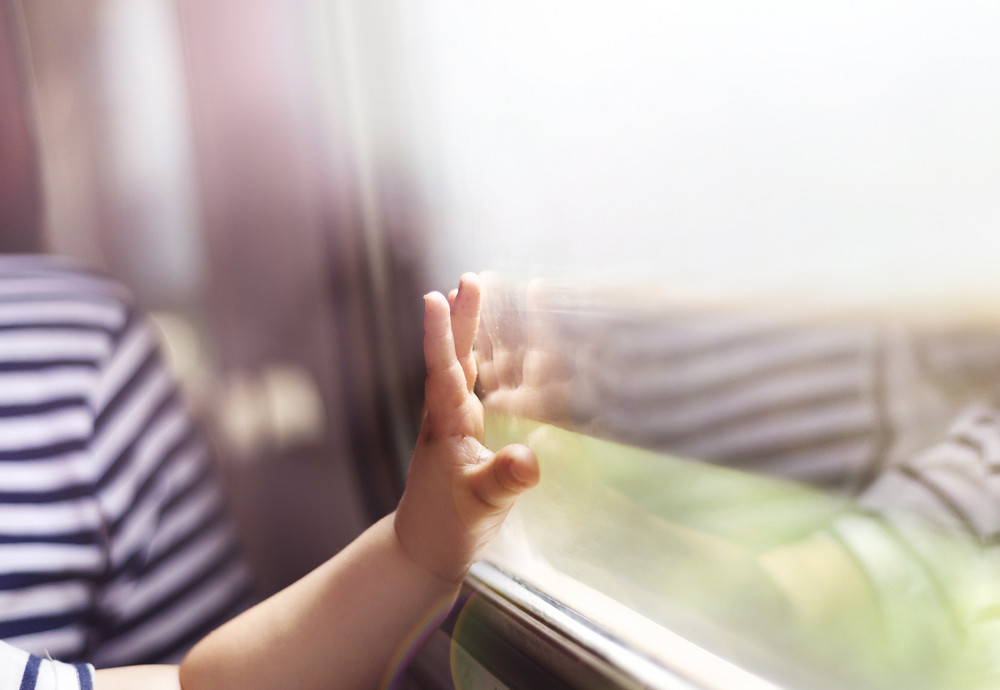 New fiberglass windows and doors can greatly improve your home's energy efficiency. As about 30% of heating energy in a house is lost via its windows, fiberglass is a great option to reduce this number. With proper care, they can last a long time as well. Caring for your home is simple. You are a few easy steps away from learning how to care for your new windows and doors.
Invest in Protection
If you have new doors installed along with your new windows, invest in door stops to keep the door from being damaged. For your windows, there should have been "stops" installed with them to keep windows from flying up and banging against the sash.
Cleaning Your New Windows, The Do's
Fiberglass windows are great because you only need to put in very little effort to keep them looking new. You do want to hose down the frames periodically. All you need to return your windows to like-new condition is to hose down the frames and use a soft cloth to wipe away any stuck-on debris.
To clean the glass, use a "made for glass" cleaner and a soft cloth. You can wash the inside and the outside of the windows using a glass cleaner.
Never Do This to Clean Your Fiberglass Windows
To keep your fiberglass windows and doors looking great, never use harsh cleansers. Harsh abrasives and cleansers can leave micro scratches in the fiberglass and cause dirt to become trapped in the scratches.
Never use sharp or pointed objects to scrape the windows or doors, you can cause permanent damage to the window or door. Fiberglass is a highly durable material that is puncture resistant but not puncture-proof, and it is not impervious to being marred and scratched.
Chemical cleaners containing harsh acids also should never be used on your fiberglass windows. These chemical cleaners can be abrasive and leave etches in the glass. They can also cause the glass to cloud permanently.
Mild cleansers are the best option to ensure you get your windows clean without causing any damage.
Ask Your Installer
If you have any questions about how to properly care for your new windows, ask the installer. The installer has the information you need to ensure you are following the manufacturer's recommendations. You should also receive some literature from the installer on the proper care of your new windows. Follow those directions closely.